FIDIC 2017 Contract Training Course at Dinh Tan Construction

CNC
a boutique property law firm
Dedicated to providing specialised construction and real estate legal services. CNC, ranked Vietnam's leading law firms capable of providing specialised legal services in the areas of construction, real estate, and corporate law. CNC is a very few Vietnamese-based firms capable of acting as lead counsel on multi-million dollars project development.
Our services are diverse, ranging from establishing project entities (special purpose vehicles) for the investors or the employers to providing comprehensive legal advice on the entire project development life cycle, project financing, construction, and the operation of the project thereof.

WHO NEEDs US
Project Stakeholders
CNC regular advise project stakeholders, including recognised Employers, the Project Developers, the General Contractors, Main Contractors, Subcontractors, Nominated Subcontractors and various Engineers, Consultants, Banks and financial institutes to state-owned companies, project managements units.
Our clients come back to us because of the way we conduct business through great pricing, reliability, excellent customer service and firm business ethics.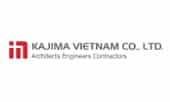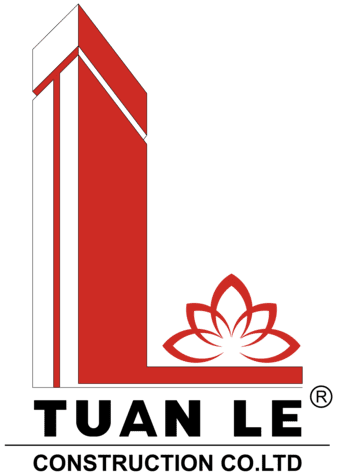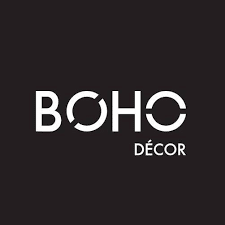 What we do
Highly specialised services
The only Vietnamese law firm capable of providing a one stop legal services to all project stakeholders.

see more services
WHo we are
An experienced team
CNC brings together a diverse team of well-qualified lawyers with substantial experiences to provide the highest quality of services to our clients.

Meet our team
what we know
Insightful sharing
CNC does not simply spread boring and complicated legal changes, our aim at is sharing our experience, our know-how or our insights that we have gained from real people, real case, real lesions.
Our Clients therefore find our news interesting, and useful to their business.

View all news
YOU'VE GOT QUESTIONS
We've got the Answers.
Leave us a message and our partner(s) will be with you in a minute. You can also stop by and have coffee with any lawyers that you wish to consult too!